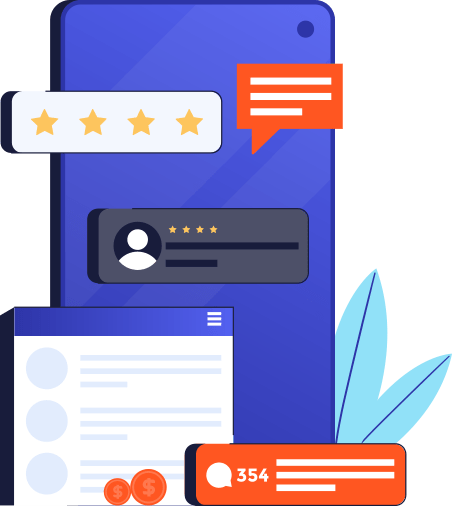 Why is
marketing

important?​
Search engine marketing is the new way to advertise. A skilled, certified web agency that helps you with advertising ensures that your website ends up higher on eg. Google when customers search for the services or products you offer. At SEO Gruppen we make sure that your search engine marketing leads to reduced costs for the ads, more traffic to the website and of course more conversions. Your website is thus visible on the search engines when potential customers search for products or services that you offer.
If you do not have an Adwords Certified web agency that helps with advertising, it can lead to spending more money than necessary and without the results you wanted. Contact us at SEO Gruppen for a free quote and get started with the advertising!
We live in a world that is constantly changing. Every day new things come and development is only faster and faster. The old way of marketing yourself doesn't work as well, if you want your business to continue getting customers, you need to learn new ways of marketing. One of the best ways to do this is to start with search engine marketing.